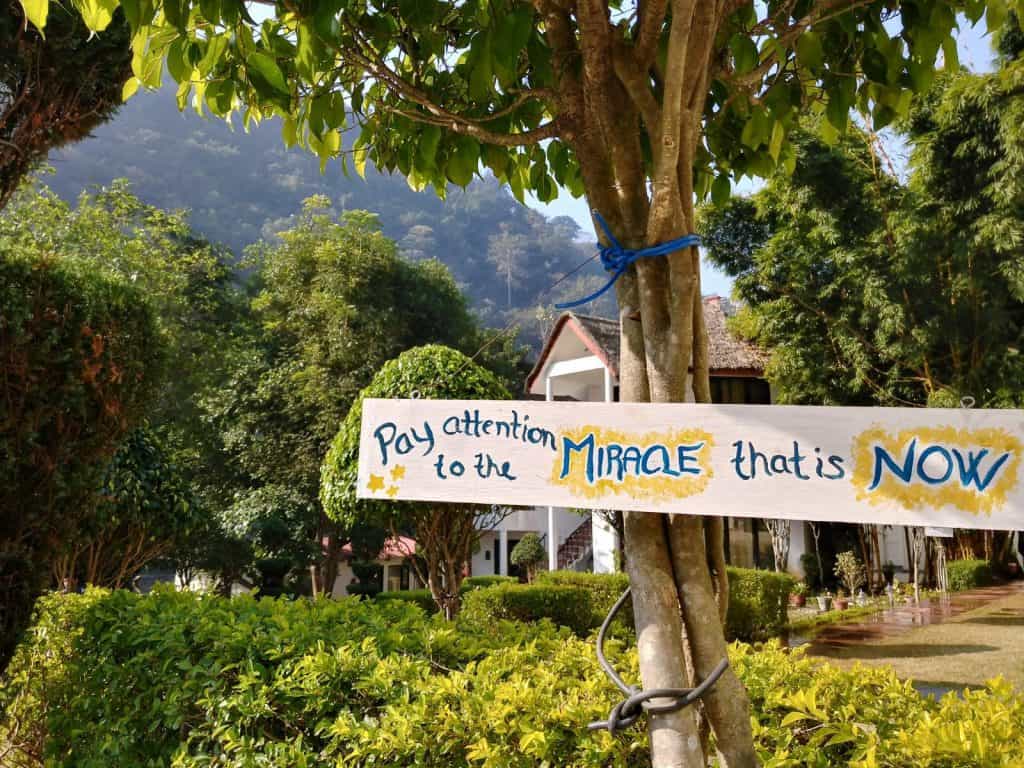 When you take on the role of a Marketer, you are taking on a role of an innovator, change-maker, leader and a story teller.
You help people see beyond the ordinary way of doing things.  You generously take-on the needs of others as your own, helping them become who they seek to become.
Always remember, you are your most Important client
What are the stories you tell yourself?  Are they compassionate and generous?  Or, do they remind you that you're an imposter who's destined to fail?
Choosing to be a yogi or a yoga teacher can bring some challenges into your life. When you're in pursuit of your deepest nature and seeking refinement of your physical health, desires, emotions and thoughts, you are on a path less traveled.  Sometimes a path less traveled can be bumpy.
The ideals of self-transformation can sometimes undermine "business as usual" for others.
Example #1:
In his book, The Icarus Deception, Seth Godin says "Everyone knows that Icarus's father made him wings and told him not to fly too close to the sun; he ignored the warning and plunged to his doom. The lesson: Play it safe. Listen to the experts. It was the perfect propaganda for the industrial economy." They want you to believe that obedience and conformity are the keys to a comfortable and successful life.
You were born into a culture that goes to great lengths to convince you that you're average.  The culture is made up of  social constructs that have been put in place to encourage compliance and obedience.
Go to school, get good grades, get a dependable job, raise a family…
Don't show any sign of creativity or originality or you'll have a target on your back.  Authority figures (parents, teachers, bosses) will promptly put you back in your place.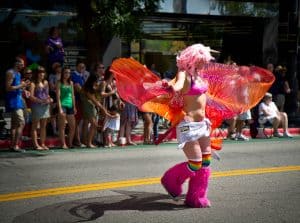 Life is easier if you just conform to the norm.  Don't complain.  Be compliant.
In psychology, compliance refers to changing one's behavior at the request of another person.  It's changing behavior to fit in or go along with the group.
In other words, someone else wants you to conduct yourself in a way that suits their needs.
But what if you don't want to be a cog?  What if you want to be different?
Example #2:
Yogi's know all about the Monkey Mind – Buddha's image of monkeys jumping from tree to tree and chattering non-stop.  In our quest to quiet the Monkey Mind, we avoid being critical of our wandering thoughts and draw upon patience and a consistency to return to our meditation.
But what about the Lizard Brain or Resistance?
The thing that makes your heart sing sounded good for a moment, then Resistance showed up.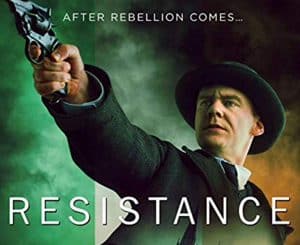 Resistance, as Steven Pressfield calls it, is the enemy of your purpose and dreams.  It's rears itself as fear, self-sabotage, procrastination, self-doubt, timidity, perfectionism and all the other demons that live in your head and in your life. It can also appear as rational thought or friends and family.
"Resistance will reason with you like a lawyer or jam a nine-millimeter in your face like a stickup man".
Resistance aims to kill your dreams and anything else in its path.  The closer you get to doing the work you were meant to do, the stronger the Resistance becomes.
Resistance hates change!
Like the Monkey Mind, Resistance and the Amygdala (Lizard Brain) is Here to Stay.
So how do you go about marketing to oneself?
You fight Resistance with the truth.  The truth is, sometimes you're scared.   It can be nerve-racking to be exposed to the opinions of others.
You must advocate for yourself.  You practice mindfulness. You affirm your God given gifts.  You talk to yourself in third-person, using your own name.
You remind yourself daily that this is who you are, and this is what you are meant to do. You honor yourself, for the work you do in serving others.
If you see self-doubt or fear appear, you can be even more sure of exactly what you need to do.  The greater the fear, the more certain you can be of the importance of the work at hand.
Heaven and Books About Heaven
Pressfield tells about a cartoon in the New Yorker:
A perplexed person stands before two doors.  One door says "Heaven".  The other says "Books About Heaven".
Most of us feel the pull towards reading the Book.  Reading about things is much easier than going out and doing it.
Fear can be your friend.  It can be an opportunity for growth and expansion of your soul.  It can serve as a signal to keep pushing and to keep showing up.
Marketing = Making Change
Marketing to yourself is essential.  It's not selfish.  It's not arrogant or presumptuous.  It's a responsibility.  It's necessary for establishing confidence in your gift.   When you have confidence in your gift, you will attract others to it.
That's good marketing.
And for the record…
You are not average, and I love that about you!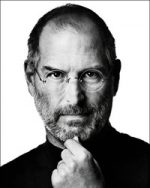 In the words of Steve Jobs:
When you grow up you tend to get told that the world is the way it is and your life is just to live your life inside the world. Try not to bash into the walls too much. Try to have a nice family life, have fun, save a little money. That's a very limited life. Life can be much broader once you discover one simple fact: Everything around you that you call life was made up by people that were no smarter than you. And you can change it, you can influence it… Once you learn that, you'll never be the same again.