JOIN US FROM YOUR HOME
All classes available both in-person and virtually during the pandemic
200-Hour Yoga Teacher Training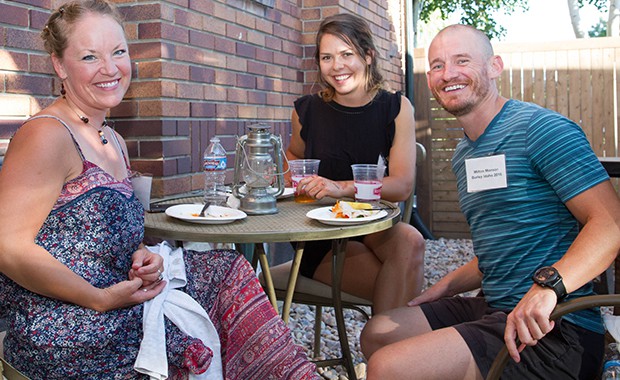 Yoga Foundations
This is the starting place for yoga teachers to-be, as well as a platform for those who are looking to take a deep-dive into their personal yoga practice.
Learn More
300-Hour Yoga Teacher Training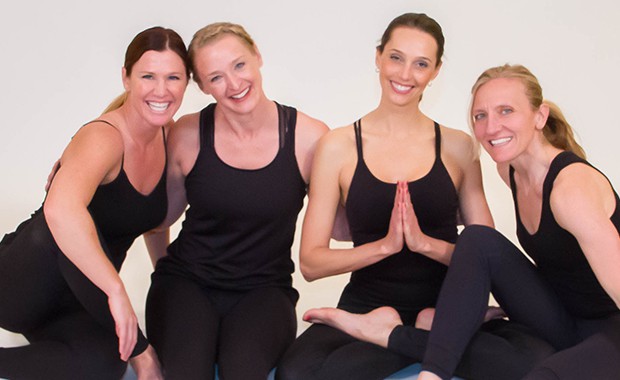 Advanced Yoga Training
This training is open to anyone with a 200-hour foundation. It's the next-level progression for yoga leaders and yoga lifestyles.
Learn More