A Yoga Experience that Changes Lives.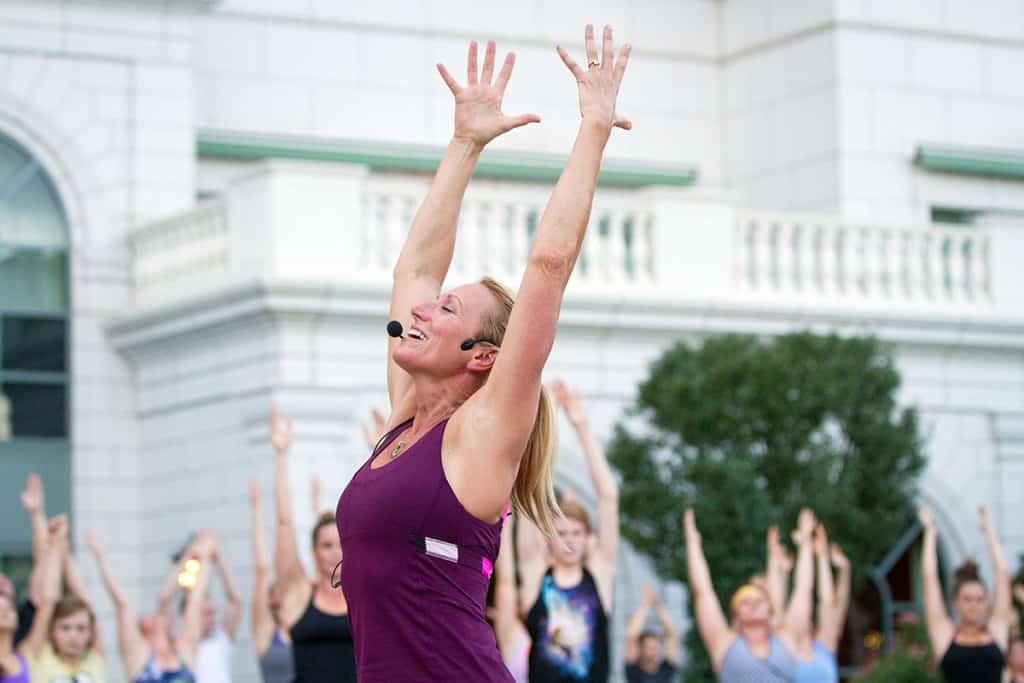 Welcome to Yoga Assets – a yoga teacher training program that will powerfully enhance your personal yoga practice and  provide  you with the tools you need to become a confident and successful yoga teacher.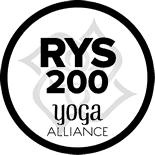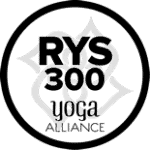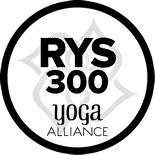 If you're reading this page, you're probably sizing-up yoga teacher training programs in Salt Lake City, Utah.  You're looking for a training program and instructor that best suits your needs.
Maybe you're unsure if a yoga teacher training program is right for you at all.  You're just interested in gaining a deeper understanding of yoga, but have no intention of teaching.
Either way, we're glad you stopped by 🙂
Not everyone sets out to be a yoga teacher?
The late American author and poet Maya Angelou once said "We are all teachers whether we know it or not".
When you're living a life of intention, peace, gratitude and personal power – people can't help but to notice.  You become a positive influence on those around you.  You become a teaching presence in the lives of others by your very actions…by the life you live.
Intentional or not – you are a teacher.
It's about what's best for you.
First and foremost, it's about developing your personal yoga practice.  It's about going beyond the studio experience and developing a personal philosophy as to "what yoga is" for you.
By exploring the foundations and philosophies of yoga universally, you will become open to the possibilities of how yoga can serve you in living your best life.
Teaching and leading a yoga practice.
The core premise of the work we do at Yoga Assets is to empower you to Teach Yoga Everywhere.  No matter the environment; one person or one-hundred; yoga studio or fitness center; workplace or church; rich or poor; incarcerated or educated…it makes no difference.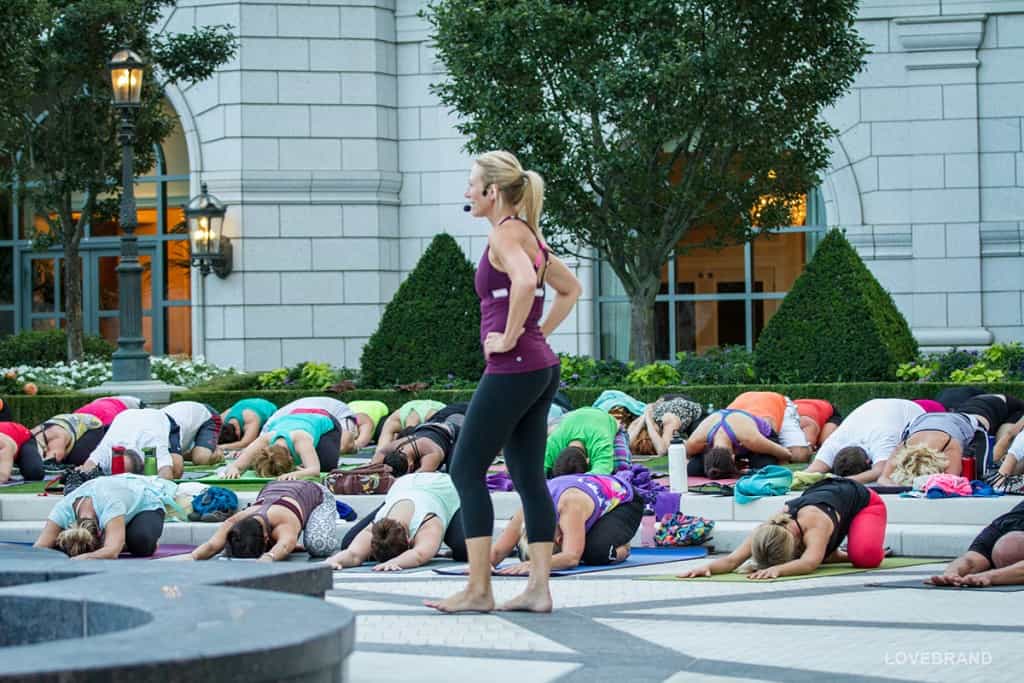 Upon completion of our 200-hour Yoga Alliance accredited program, you will have the tools and the foundation you need to confidently share your yoga practice any place you want – with anyone you want.
At what point will you be qualified to teach yoga?
What separates Yoga Assets from the traditional studio environment is that we want you to begin sharing your yoga practice sooner rather than later.
German author and philosopher Johann Wolfgang von Goethe is credited with many wise observations regarding human potential.  He said "Treat people as if they were what they ought to be and you help them become what they are capable of becoming." 
Within the Yoga Assets community, you are considered a teacher from day one.  You are a teacher in development.  You are at the beginning of ongoing process of learning, discovering and sharing your yoga practice.

Yoga Assets is a transformational yoga teacher training program.  We actively engage students in developing knowledge, skills, critical thinking and communication techniques.  We expect our students to be in action, actively practicing their new skills and sharing their knowledge as the curriculum progresses.

The late author Stephen Covey broke it down like this:
How we learn and retain

10% Reading
20% Hearing
30% Seeing
50% Seeing and Hearing
70% Discussing
80% Experiencing
95% Teaching
Upon completing your 200-hour YTT requirements with Yoga Assets you will not only receive your certification from Yoga Alliance, but you most likely will have a very different outlook on the connection between your body and mind.  This course can be a very profound experience.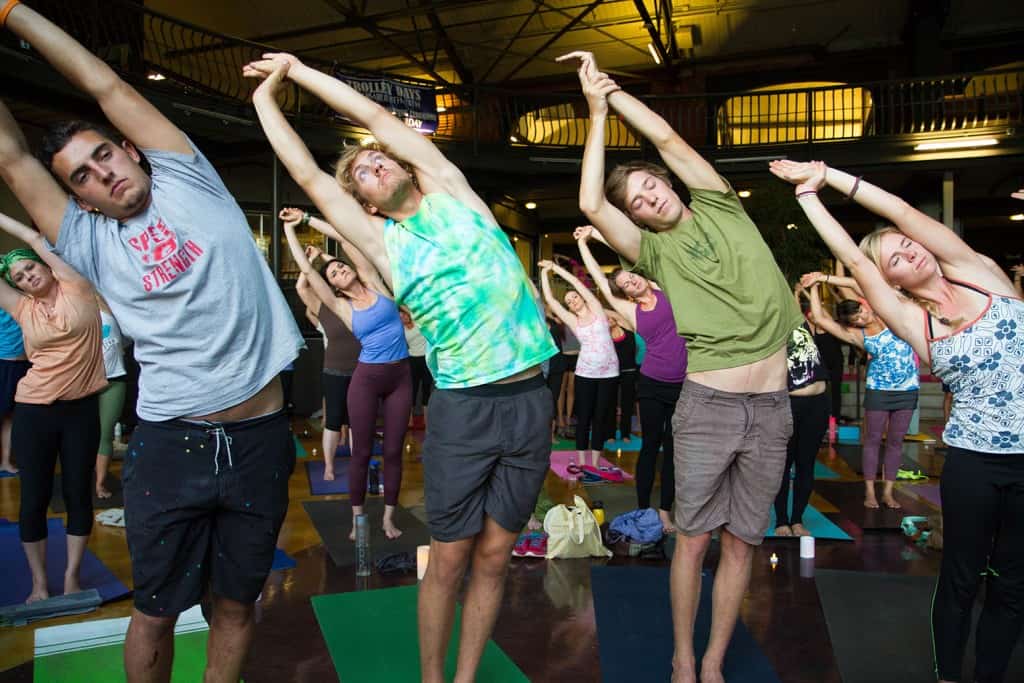 Yoga Teacher Training has been an incredible experience. I could not have expected to learn and accomplish as much as I have both personally and as a group. This class has been the most beneficial experience I've ever had at the University of Utah." ~Sarah

I feel so excited that I have had this incredible experience to carry with me and draw from as I continue to learn about and through yoga, and as I grow as a student, teacher, and person. I am forever changed by all that I have felt, heard, seen, read, moved, learned, and experienced."~Elana

YTT has been an incredible journey.  While this may seem like a simple phrase, even cliché, I choose it carefully.  Incredible in its depth and texture, incredible in the way it has made me feel both grounded and out of sorts.  Incredible vulnerability offered and shared, incredible sparkly beautiful humans that have allowed themselves to truly see and be seen.  The journey was at times breathtaking- whether from laughing, exerting, or simply the awe inspiring travelers I shared the road with.  ~Blake

My experience in Yoga Teacher Training has been life changing and indescribable. It's something that I want to share with every person that I come into contact with. I would do it over and over again, and I can't bear to think of this program ending.  I can't wait to get started changing the life of others, and myself. ~Chloe

As a result of my Yoga Teacher Training at the U of U, I find myself looking at the world differently.  Bringing yoga into my everyday life, I have realized how different a circumstance can be by breathing and remaining positive. Sometimes letting go in a yoga class is easy, but the real test comes when you need to let go and work though things in life.  The more I learn, the more I realize there is so much to know about yoga. I am so glad that we got to learn about anatomy and go to the anatomy lab. I think knowing the body and how it works is so important for both yoga teachers and just anyone doing yoga. Learning about our bodies makes me more conscious of what I do to my own. I feel more in tune with my eating, exercise, and recovery. ~Jenny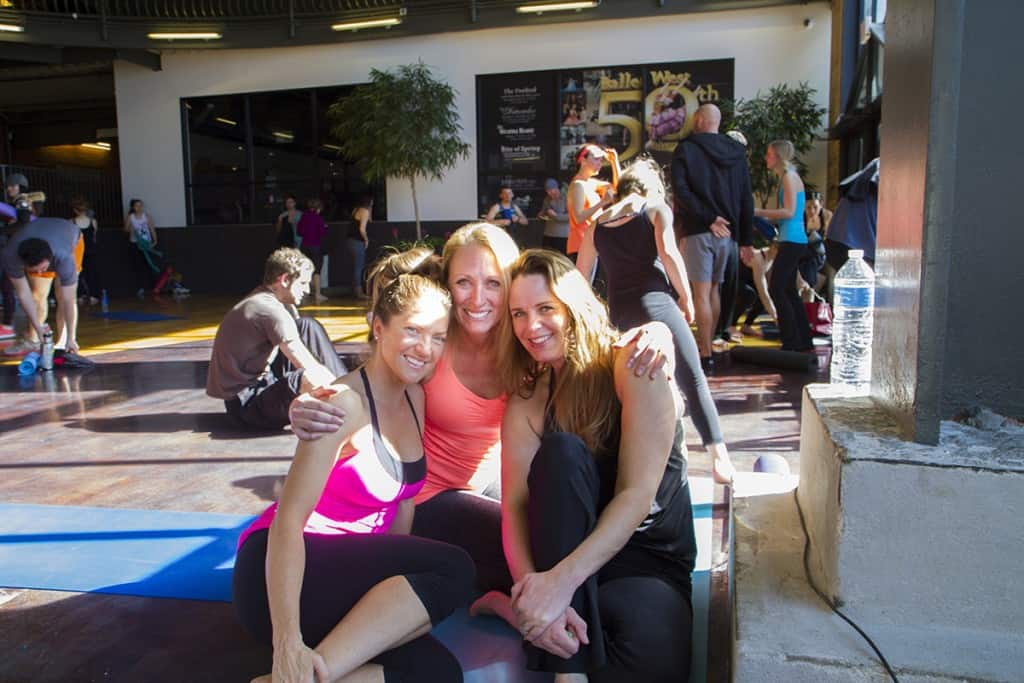 Meet your Lead Instructor, Denise Druce, E-RYT 500, MPH
The term yoga has been used for several thousand years. But the last 50-years has brought more diversity and interpretation than ever before.  You could even say that the last decade has accelerated the modern interpretations of yoga to be hardly recognizable in light of its traditional roots.
It is here, in the evolving nature and dynamic traditions of yoga that you will find the uniqueness of this course led by Denise Druce.  Denise will expose you to this diversity and help you interpret their meaning and purpose.  She'll help you understand their common thread and identify where paths diverge.
Denise has served as the head of Yoga Teacher Training at the University of Utah for five years and has been a member of the faculty for Exercise and Sport Science for 15-years, teaching student, fitness instructors and athletes.  Denise has integrated yoga as part of the athletic training programs for the University of Utah football, basketball, baseball, gymnastics, volleyball and ski teams.
Denise has mentored yoga teachers and yoga studios around the country as a Master Trainer for Yoga Fit and has trained hundreds of fitness instructors as a Master Trainer for Schwinn cycling and 24-Hour Fitness.
Denise Druce has dedicated her life to teaching.  She has vast and well-rounded experience that centers on the art of teaching and transforming peoples lives to live healthy, happy and with purpose.
Denise is amazing.  She makes students feel secure, valuable and appreciated.  I have loved her as an instructor.

She's an amazing teacher.  Definitely knows what's she's doing!

LOVE HER! One of the best teachers I have ever had.  Very patient, kind and knowledgeable. Very easy to talk to and feel comfortable around.  Awesome.

Very well planned training sessions.  Rigorous, but achievable goals.

Denise is a fantastic instructor.  She was so inspiring and I enjoyed coming to class every time.

Denise Druce is an amazing instructor and individual.  I would not change a single thing about this class.  The only suggestion I have is to make it more frequent, it was so fun and effective.

Best class I've taken at the U.

Denise is one of the most effective and inspirational instructors I've ever had.

Denise has been so caring and interested in the students.  She is encouraging and positive.  I really love her as a professor.

Amazing instructor.  Made me love yoga!

Is this the type of experience your looking for?
Learn more about our teacher training programs here:
200-Hour Yoga Teacher Training
300-Hour Yoga Teacher Transformation
Save
Save
Save
Save