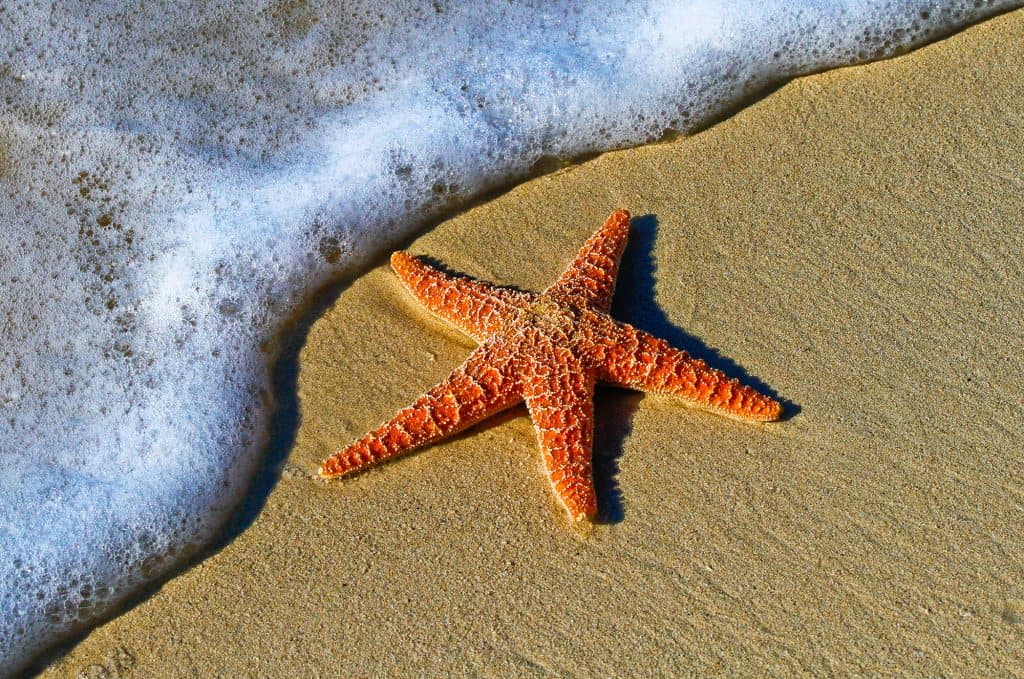 Create a Why Worth Following
As we move forward with the creation of our first Why Statement, you should have selected one Primary Contribution and one Primary Impact.  If you have not done so, please return to the previous lesson for guidance.
Select the Impact first (the difference you want to make in the world), then select your Primary Contribution.
Here's How to Create a Why Statement
The format of your Why statement begins with your Contribution and ends with your Impact.
It will go something like this:
To (insert your contribution), so that (insert your impact)
What makes a good Why statement?
It needs to be simple and clear.  The easier it is to understand, the easier it will be for people to identify with it and help you live it.
Remember, people are not inspired by what you do, they are inspired by Why you do it.
For a lot of us, we relate so much with our work that we will tend to let elements of our work creep into our Why Statement.
You are not your job.  We are who we are, wherever we are.
Keep your job out of it.  That will come later when you define your What.
What we do will change over time.  But Why we do it, will remain the same.
Next, frame it in a way to be of service to others. 
A Why Statement is not an "I" Statement.  It's not about you (well it is…but), it's about how you show up in the world for others.
Consider that true and meaningful fulfillment comes from service that you provide to others.
Aristotle once wrote that finding happiness and fulfillment is achieved "by loving rather than in being loved".
There is a Chinese saying that goes: "If you want happiness for an hour, take a nap. If you want happiness for a day, go fishing. If you want happiness for a year, inherit a fortune. If you want happiness for a lifetime, help somebody."
The science is clear.  If you want to be happy, do something for yourself.  If you want to be fulfilled, do things for others.
Finding your Why is ultimately about finding fulfillment.
Your Why needs to be For something, not Against something.
Example: Rather than say that you are "fighting against prejudice and injustice", say that you are a stand for "equal rights for all people, regardless of color".
Here is Simon Sinek's Why (Simon is the founder of this movement) :
"To inspire people to do what inspires them, so that together, we can change the world for the better."
Notice the Contribution and Impact element.  Notice that it's simple and clear. It's free of "What's".  It's in service of others and it's in an affirmative language.
Simple and clear.
Free of What's.
In service to others.
In affirmative language.
If you can find a Why statement that makes you feel good (even if it needs a little tweaking), you are on track for this lesson.
It's time to make your first draft of your Why statement.  Good luck!