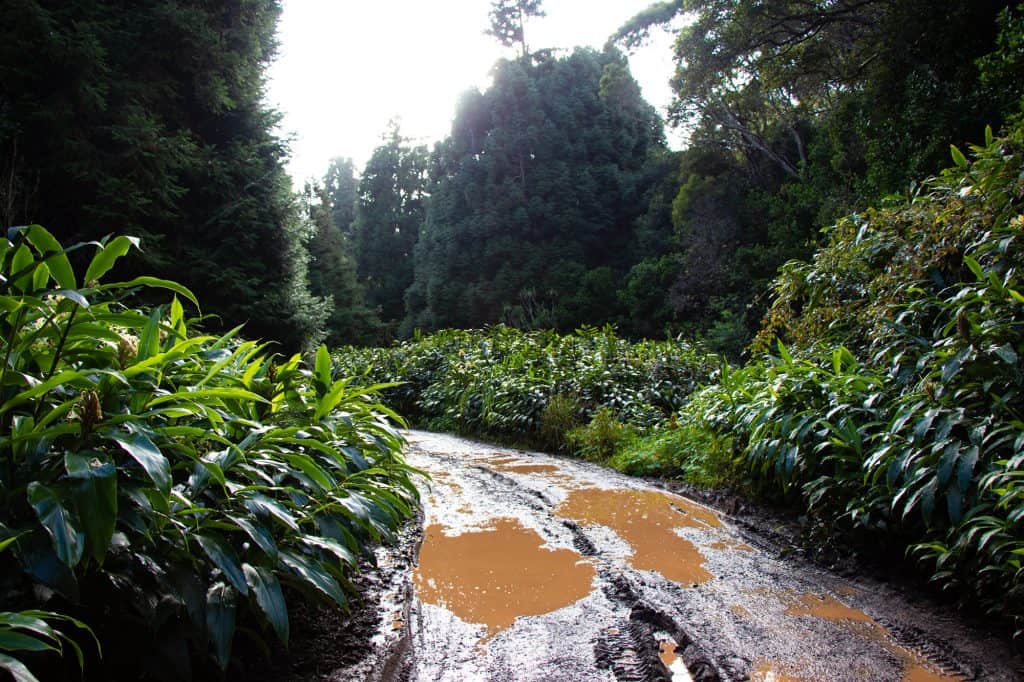 Before we dive into the process, let's talk about the experience that lies ahead.
For this workshop, it's important to know that your personal Why is rooted in your past.
It's not aspirational.  It's not a vow of determination or sankalpa.
It's discovering who we are at our natural best. It's who we already are.
Who we are today, informs our Why.  The goal is to discover it and put it into words.
Module One of this course will ask you to draw from your past experiences.
This portion of the course has three parts:
In part one, you will gather specific impactful stories from your history. 
The times you loved what you were doing and the times that were challenging but helped shape who you are.  By comparing these diverse conditions it will help you paint a vision of who you are at your natural best.  The information that we gather in part 1 will serve as the foundation for discovering your why.
In part two, we recommend that you find a partner.
Someone that you trust and can work with to help you find your why.  Their relationship will serve as an outside perspective for patterns that will emerge from your stories.  Which will help you express your why in the form of a why statement.  Trying to go it alone will seem easier, but you will likely miss some blind-spots and be subject to your own perception.
Part three is about helping you get your statement to be clear and actionable.
We are preparing for you to be able to put your why front and center to everything that you do.