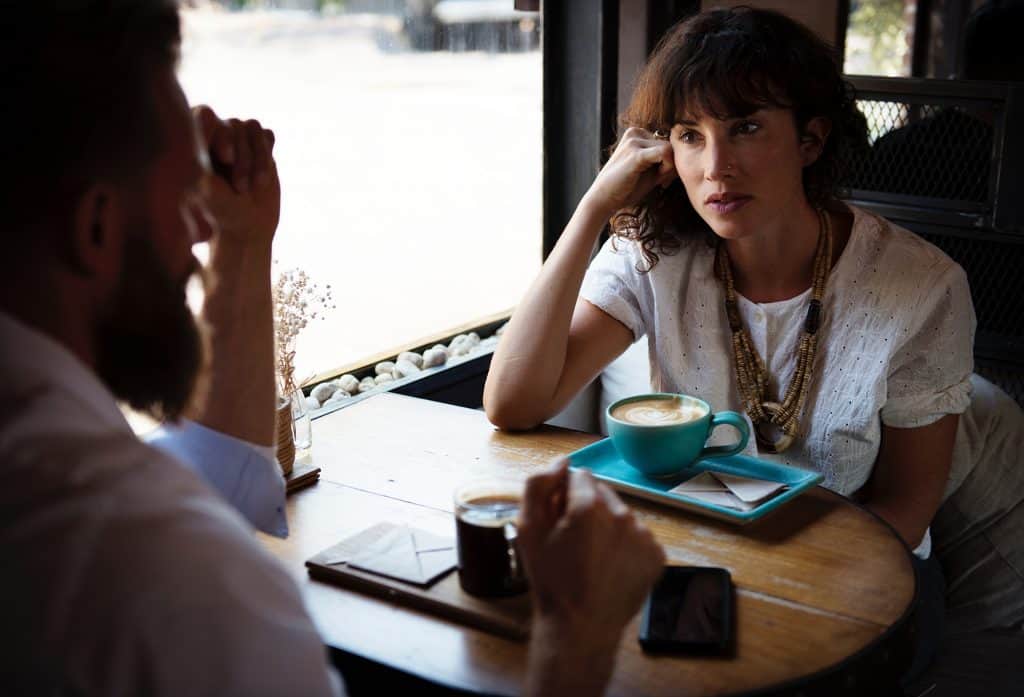 Our personal Why comes from our past
Our Why can be found in the sum of the experiences that we've had growing up, the lessons we've learned, the teachers we've had and the things we did.
A common misconception is that what we do for a living is who we are, but it's not.  Far from it.
Who we are is how we show up in any situation we are in.  It's who we are at our natural best.
Your Why will be revealed through specific stories and experiences that had an impact on your life and shaped who you are.
The objective of Week-1 of this workshop was to identify (6) or more stories from your past that have had an impact on your life – one way, or another.
When you have identified those stories, find a trusted friend or willing partner who will listen to them.    Someone who will ask questions and dig deeper.
They should help you explore what made each memory so significant.  They should have a genuine interest, curiosity and a desire to help.
What your partner is looking for is something called the Golden Thread.  A common theme that can be stitched between your stories.
Here are some effective questions your partner could ask to dig deeper and uncover feelings:
·        When that happened, how did it make you feel?
·        Who else was involved in this story and how did they make a difference to you?
·        What is it about this experience that you absolutely loved?
·        You've probably felt this same feeling before.  What is it about this particular story that makes it special?
·        How did this experience affect you and who you've become?
·        What was the lesson you learned from that experience that you still carry with you today?
·        Tell me what you mean when you said, "it really made me feel good". (or whatever statement you make)
·        You say that it made you feel disappointed (sad, joyful, suspicious).  But you probably felt that before.  Whey was this particular feeling so different that it would come to mind after all these years?
·        Of all the stories you have shared, what makes this one so special that you chose to tell it as part of your Why discovery?
Suggestions for Partners:
As you listen to the story teller, listen closely for the details and the context of the story.  Watch for signals of feelings and significance.
Listen for themes to emerge (e.g. Taking care of others, Feeling valued, Belonging, etc.)
Take notes.  Circle words or phrases that come up more than once.  What you're looking for is a theme.  If you here the same words and feelings multiple times, your likely on to a theme.
Identifying these themes will be key when it comes to put your why into words.  Be patient and listen.  We will analyze the themes later.
Pay close attention to body language and tone of voice.  They can be subtle clues to the importance to the story teller.
Don't "lead the witness".  Try to remain silent as the stories are being told.  Write down questions and circle back when they are finished.  Be a good listener.
Ask them why they used the words they chose.  Be an objective observer.  It's an interview, more than a conversation.
Partners Turn To Lead The Conversation:
Refer to your notes and play back the themes that you heard.  If there is anything that you feel deserves attention, it's worth discussing.
If you write down a theme that's negative, you need to dive deeper.  If you hear a theme such as "isolation", maybe the underlying theme is a desire for community or togetherness.  In other words, the impact of the experience could be viewed from another perspective.
If you find that you have (10) or more themes, look for where they may overlap and combine them.  Like the words "unify" or "break down barriers", could be "to bring together".
The words don't have to be perfect.
We are looking for at least (6) themes if possible.  If you're struggling to find six themes, go back and tell more stories until you do.
Resource:
You can download the partner suggestions here: