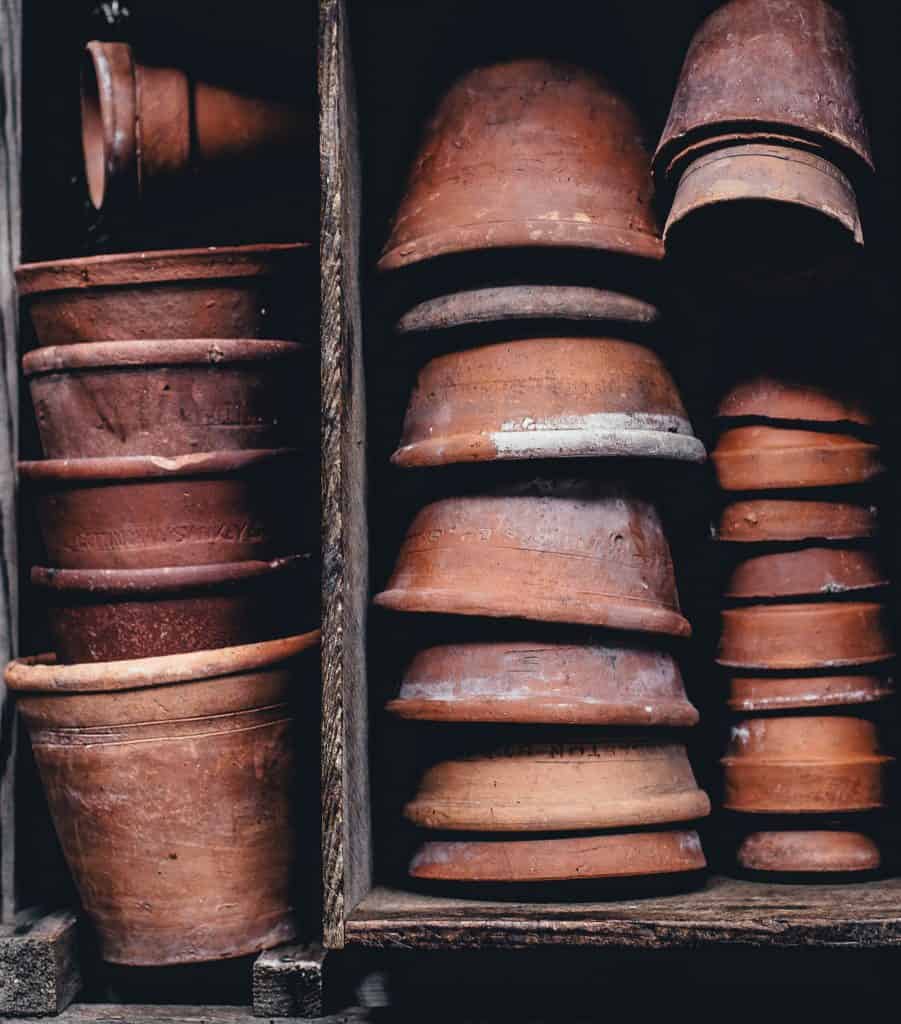 Have you found your common themes?
You will know you are on the right track if you are able to link a Theme back to two or more stories.
Do some of your themes seem more important to you than others?  Great, now we know we are on to something.
It's time to slice and dice a little more.
Categorize your Themes into Contributions and Impacts
In order to establish a clearer perspective of your Themes, we will now categorize them into one of two buckets:
Contributions
Impacts
The Contribution
The question you will ask in trying to identify the Contribution is this:
What did the storyteller give to someone else or what did someone else give to the story teller?
These are recalled as actions.
Example Theme: "I help others overcome the challenges they face".
As a Contribution, this could be labeled as "enable others".
When listing your contributions, try to write them as verbs or actions phrases.  Rather than being "open minded", you might choose "embrace new ideas", an action verb.
The Impact
The Impact element will describe the difference you made in someone's life or the difference they made in yours.
Consider that the Impact is an object of a Contribution.
Example:  "I help others do things that are seemingly impossible to them."
The Impact of this could be "achieve extraordinary results".
Action – helping someone overcome a difficulty.
Impact – the difference you made in their life by helping them.
Summary:
Identify the common Themes of your stories.
Reduce themes that overlap and should be combined.
Use the list of your revised Themes and associate a Contribution and Impact to each Theme.
The language may feel awkward at first, but it puts us on the path to distilling our WHY.
You can begin to see the origins of your WHY emerging.