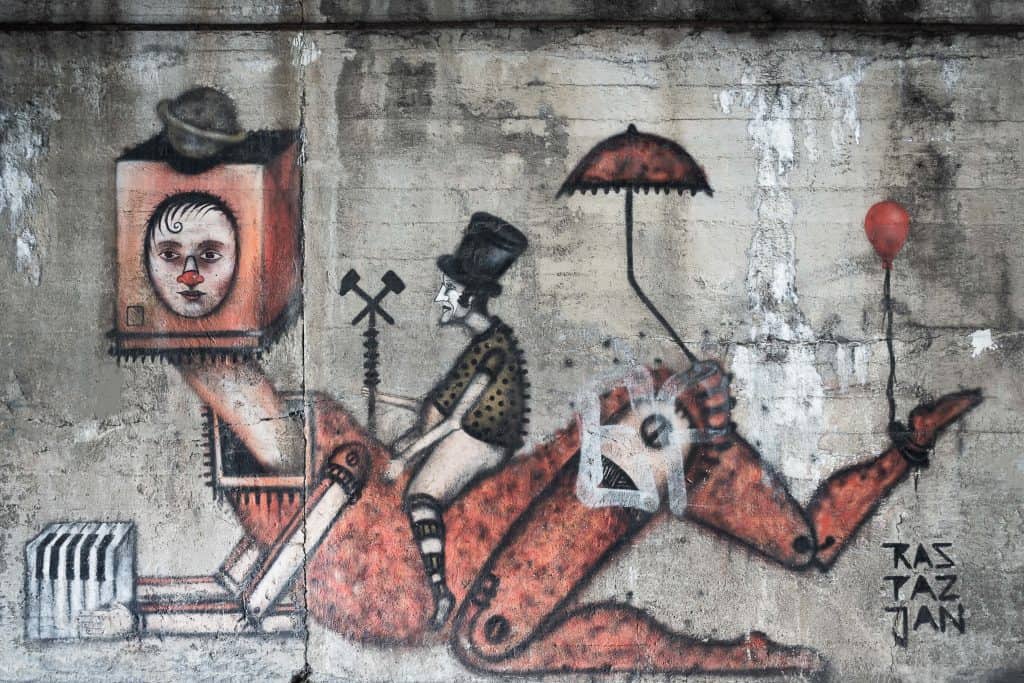 By now you should have a good feel for your Why Statement? 
Have you had a chance to let it sink in?  Have you told anyone about it yet?
Have you noticed during this project just how much we relate to what we do – as in "what we do for a living"?
At first, the process of finding your Why can seem a bit awkward.  You may even second guess yourself and wonder if the project is even worth doing.
Now as we begin using it in conversation, you'll likely wonder if it's working.
Don't be surprised if the first time you tell someone your Why, they look at you like you're strange.
You may have to refine the language that you've chosen to make it easy for others to understand.  You need to become comfortable saying it.  So practice.
Rest assured, reciting your Why will become natural.  It will be the default way you present yourself to others.
It's just a matter of time until someone asks you, "what do you do?" 
Sure, you can tell them what your job is, or you can lead the conversation with your Why.
Go on, tell them your Why.  Then, go about telling them How you do that.
You'll find that when you tell people your Why, there will be a certain type of person who will hear a key-word that resonates with them and before you know it, you will be engaged in a meaningful conversation.