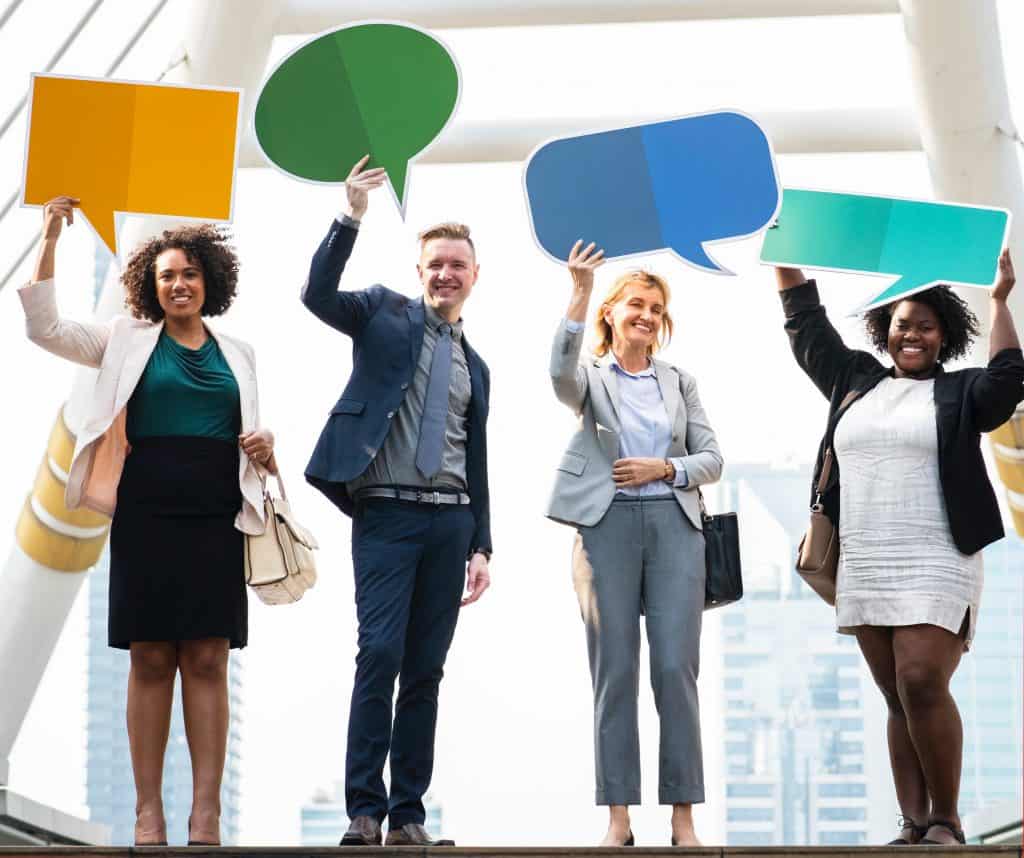 Now we begin the process of defining our Discipline of How
Your How's are your guiding principles and values.  They are the actions we take everyday to bring our Why to life.
Many times, we communicate our values as "nouns".  Like integrity or authentic. But verbs are better, because we can't do nouns.
Rather we could say, "I always do the right thing, even if no one is looking" or "I say and do the things that I believe".
Our How's will enable us to find and create the environments where we can work and be at our best.
When opportunities present themselves, our How's become a filter through which we determine if we are compatible with the opportunity based on How we do our best work.
Let's start identifying our How's and see how they are congruent with our Why.
Remember the work you did by listing your Contributions and creating phrases as action statements?
Take a moment to go back and reunite with the Contributions that didn't make the cut into your Why Statement.  They are ideal candidates for your How's.  When put into action, they will help you bring your Why to life.
If you have more than five remaining Contributions, narrow them down and eliminate any redundancies.  Try to establish five or fewer.  If you have more than five, you likely have a couple that can be combined.
Once these are narrowed down, your How's will describe the actions you take to live your life.
Your How's should be expressed as a verb or a short action phrase.
Example: "I guide people and organizations through seemingly complicated projects"
When you look back at your Themes, most of them should already be close to this form.
Let's say you had a theme called "connection".  Your How would sound something like "connect with people in meaningful ways".  Or if it was "always learn from others, you might say "learn something from everyone".
Assignment:
Make a list of three How statements that compliment your Why statement.
It will go like this:
(Why statement), "one of the ways I do that is", (How statement).