It could be said that the real purpose of yoga is to discover the Truth within, allowing our true nature to shine even brighter.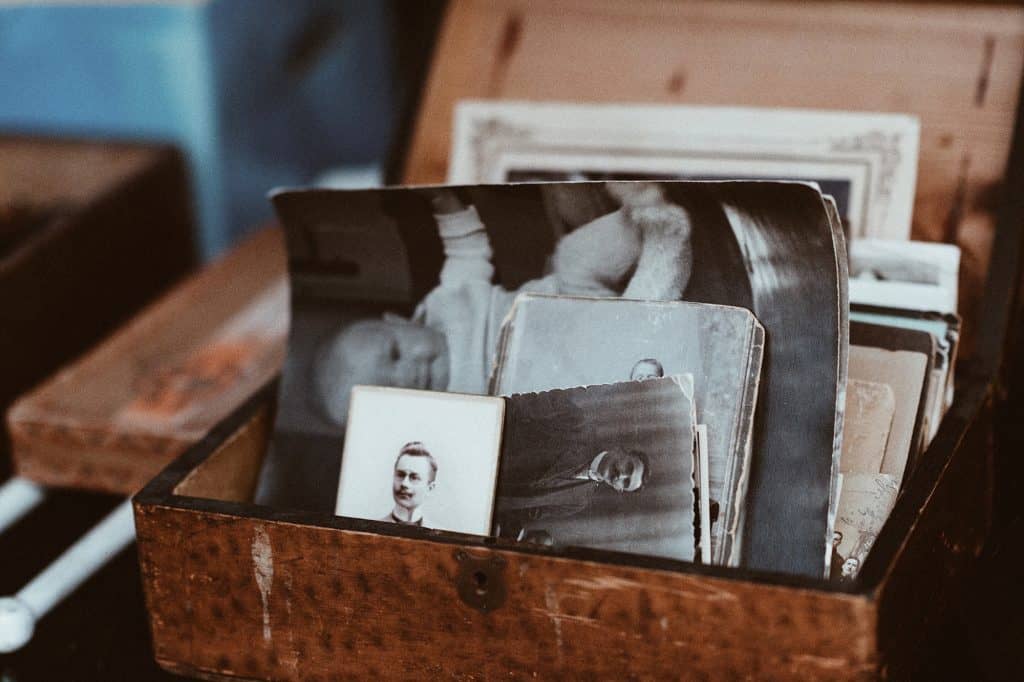 Consider that your true nature is your Why.
Finding your Why is a discovery. It's not about creating anything.
The discovery process starts with exploring the times in our lives when we felt particularly fulfilled, excited, inspired or disappointed.
They don't need to be big events – often the trivial memory may have the biggest meaning for us.
What they do need to be is specific.
Specific moments in time trigger emotions and it's those emotions that are usually linked to our values in life.
When we recount several of these specific stories, common themes start to emerge and it's these themes that point to our Why.
Remember, everybody's Why is unique. We may feel someone else's Why is similar, but it's the stories behind the Why that make each unique and authentic.
How to gather your stories:
We are searching for experiences or stories that have had the greatest impact on you.
It could have happened yesterday or as far back in your childhood as you can remember.
It could be a person in your life who had a great impact on you.
What are the emotions you felt? The times you felt most fulfilled or the most challenged.
Inside and outside of your career.
Give it a Name:
Give it a Description:
It's time for some heavy lifting.
Our goal this week is to identify (6) or more stories that have had the greatest impact on our life.
Set aside some time over your favorite beverage and dig deep.  Think back.  Look for the emotion.
Don't try and unpack it, justify it or explain it.  Just feel it and give it a name.
Optional Prompts
What was a day at work where, at the end of it, you could say, "I would have done that for free?"
What was a challenging experience that helped shape who you are?
Think of someone who helped shape who you are today. What is a specific time when they exemplified what you admire most about them?
What was an experience that taught you a valuable life lesson or changed the way you look at the world?
What is a childhood memory that comes to mind?
When was a specific time you collaborated on something that was impactful?
What was something you did that makes you feel proud?
What has been a pivotal moment in your life when you realized nothing would be the same again?