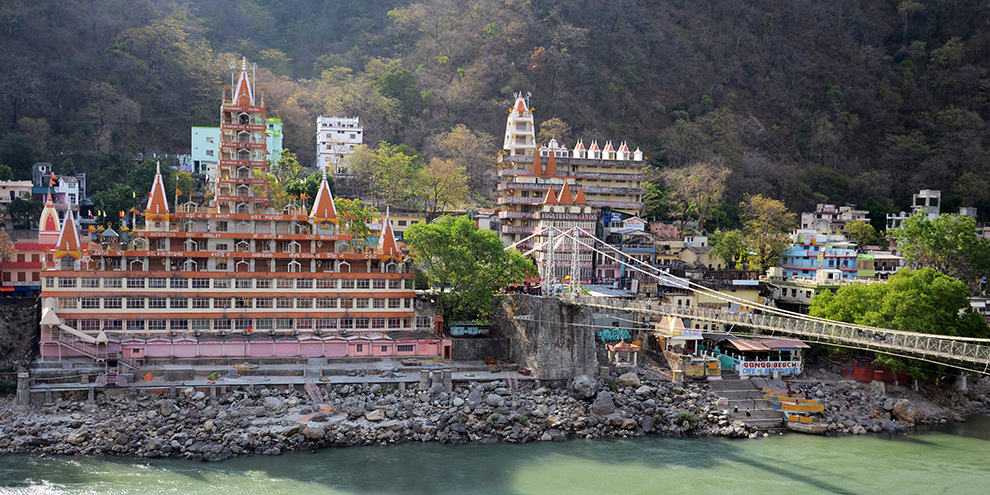 Will I need a passport to travel to India?
Yes.
Your passport must be valid through June 1, 2018 (it's required to be valid for 6-months beyond your travel date).
Please ensure the passport has at least three (3) blank pages, is not damaged, and matches the name on your flight itinerary.
Will I need an Entry Visa for this trip?
Yes.
US Citizens can apply for a Visa directly through the Government of India's ETV (e-Tourist Visa) program.  The e-Tourist Visa is intended for short "tourism related" trips of 30-days or less.
It is recommended that you apply on-line for your Visa about 3-weeks before your journey.  The Visa application has a 30-day window prior to arrival to be valid.  You must apply a minimum of 4-days in advance of arrival (but please don't wait until the last minute).
Detailed instructions can be found here:  India e-Tourist Visa Information
Sample Airline Itinerary for Salt Lake City based Travelers